Open 2-4-2 Pairs Commentary by Lindsay Knight
The international class of Jamie Hill and Tony Grantham was in evidence in North Harbour's 2-4-2 Open which was decided at the Manly club on Sunday. The pair showed excellent form throughout the tournament and even in the atrocious conditions in section qualifying play on Saturday showed some superbly accurate draw bowls.
In the final, which was played in near perfect conditions, they were in imperious form in crushing Bridge Park's P Taylor and T Turva 17-5. Hill has been recalled to the Black Jacks this season and his win was an ideal preparation for the Trans-Tasman series which is soon to be played in Australia, while Grantham, despite missing the national squad after giving good service over recent years continued the touch which has seen him collect a swag of titles this season. For their win Hill and Grantham pocketed $200.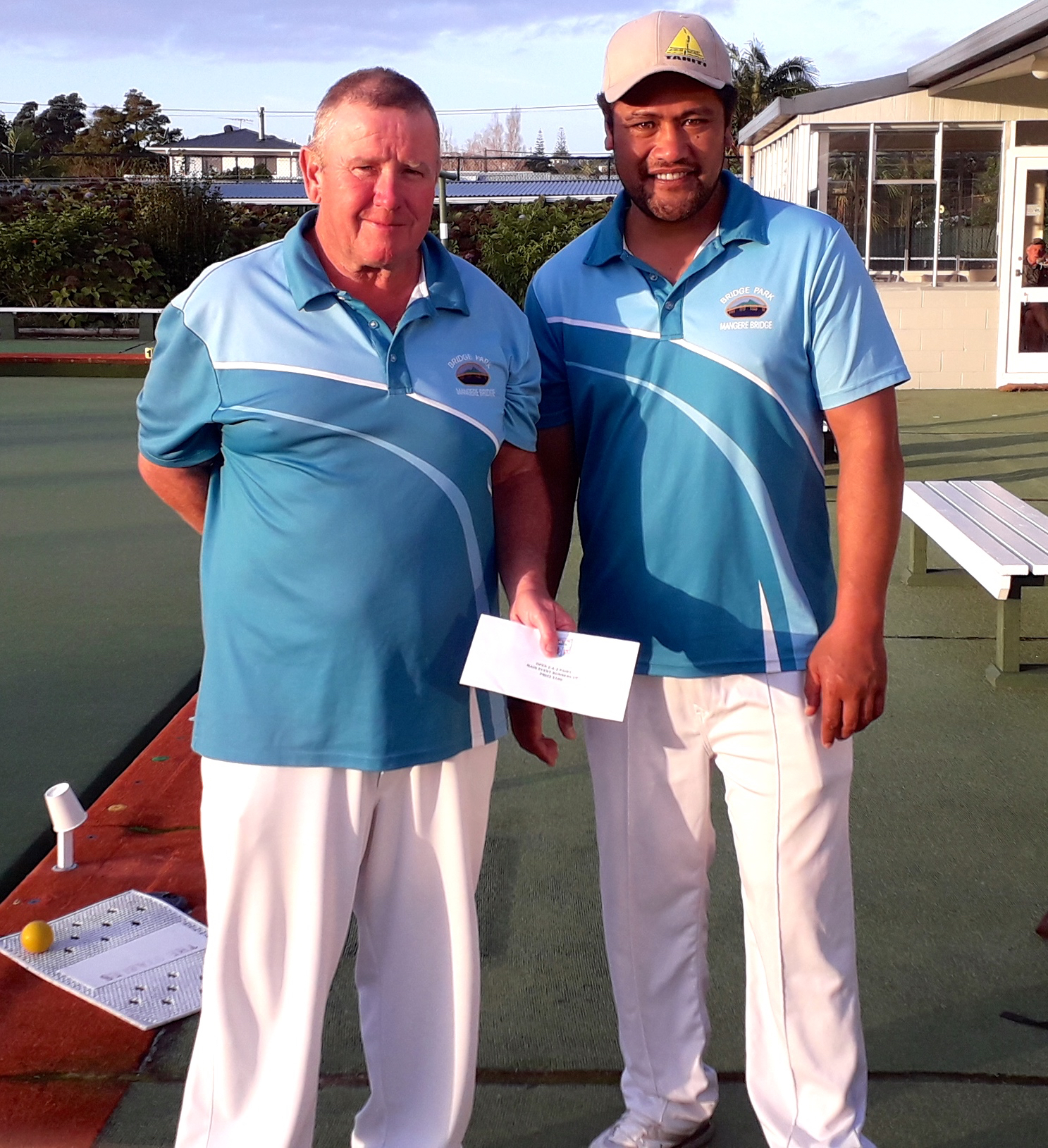 The tournament attracted a strong entry not only from North Harbour but also from neighbouring centres. However, it was a group of promising local bowlers who contested the plate final. Denham Furnell and Kevin Rainsford from the host club won a close game 12-10 from Mairangi Bay juniors Fata Letoa and David Payne.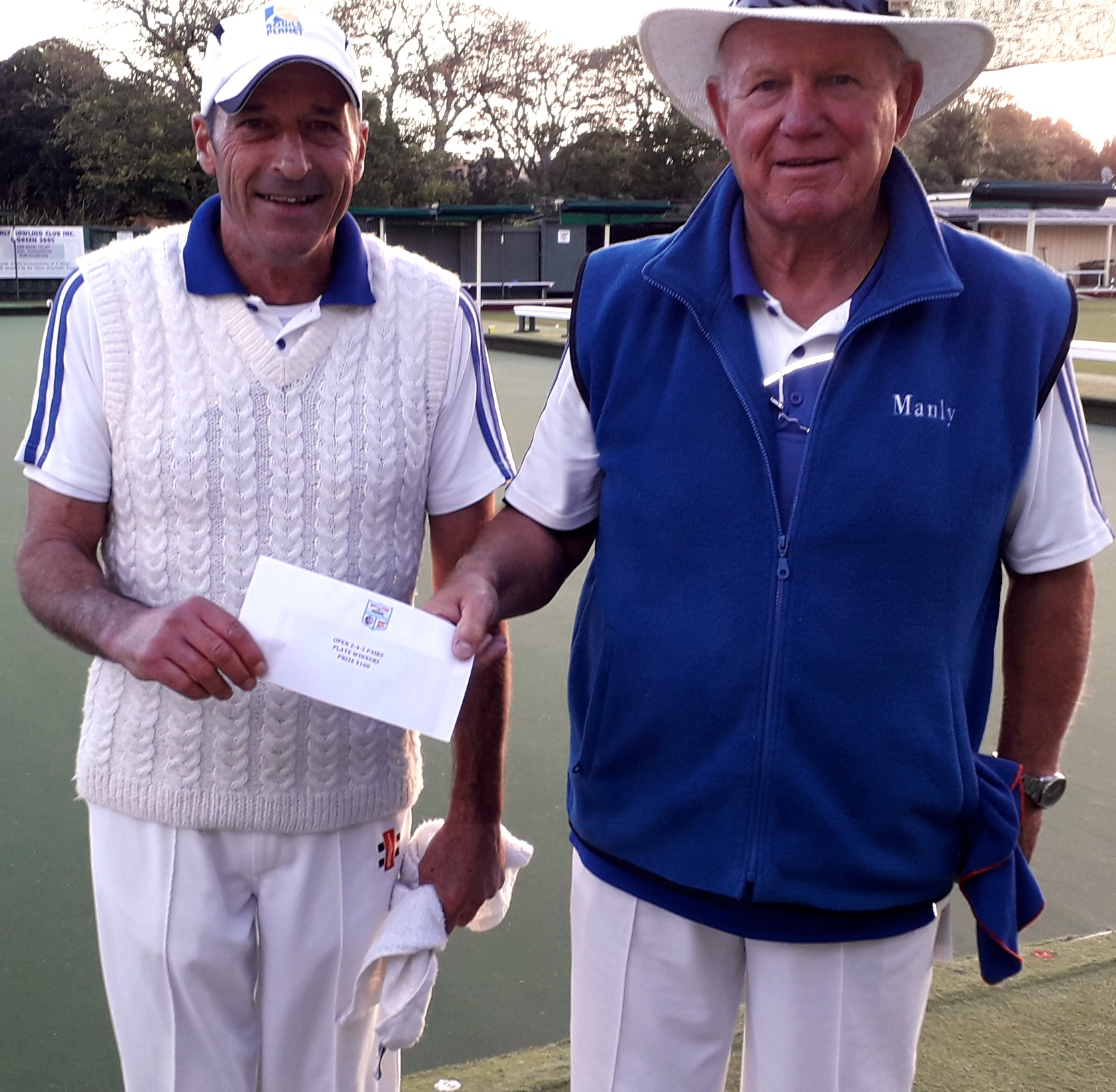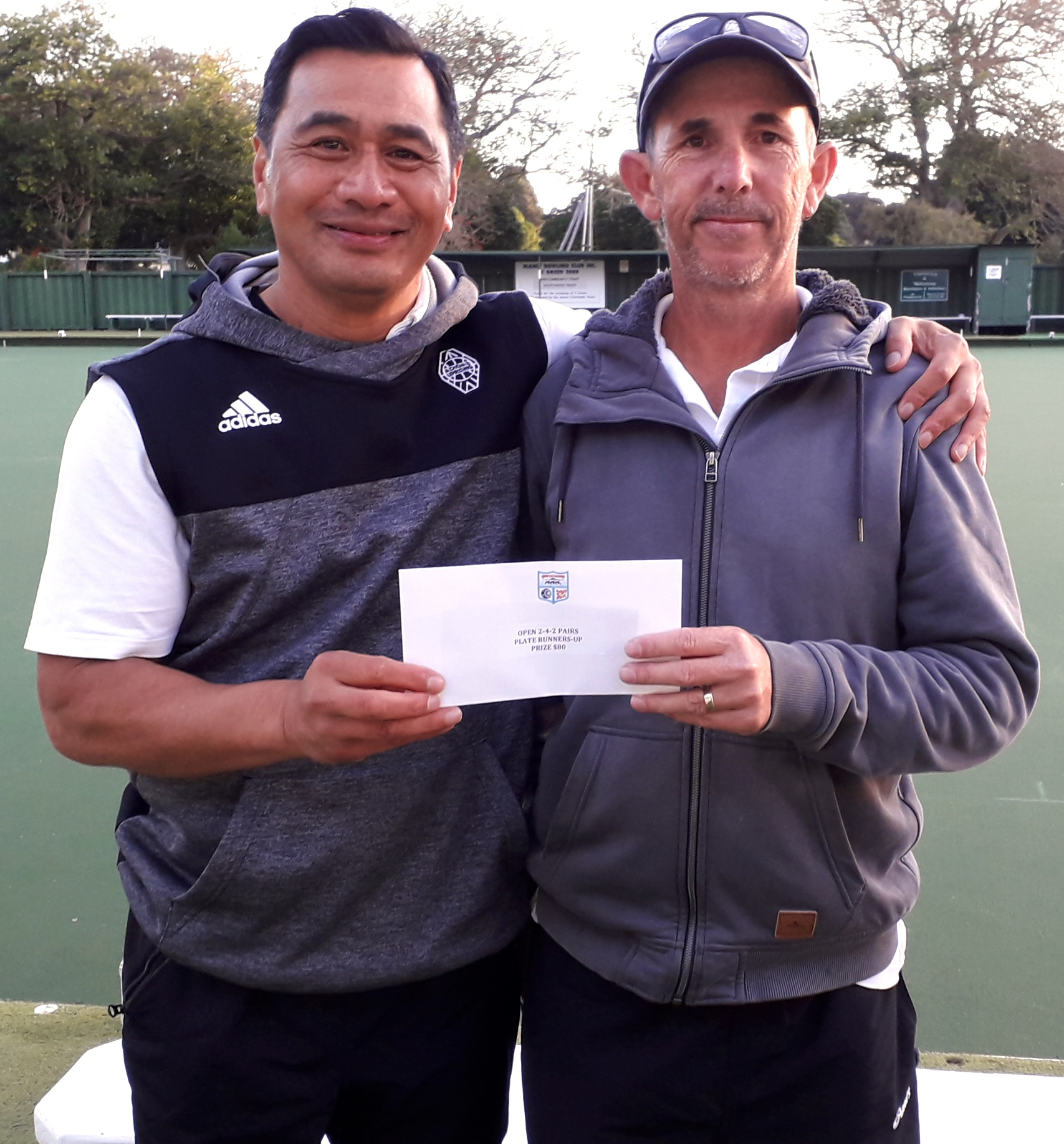 Another recent international Selina Goddard won the flight final with her Auckland partner Jeremy Brosnan.