Results – BNH Men's Championship Pairs
Milford enjoyed a rare centre success when club stalwart Charlie McDonald and one of its younger members, Robbie McGrane, won the men's pairs championship when it finished at the weekend.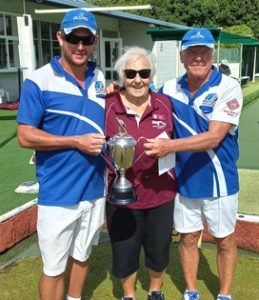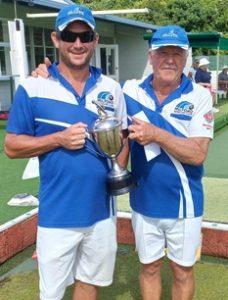 McDonald and McGrane won the title beating another surprise combination, Riverhead's Brent Catton and Duncan Whittaker, 22-14 in the final.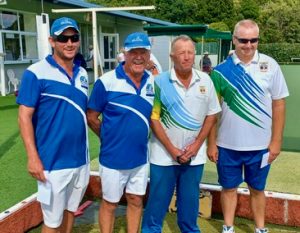 For Milford it was its first men's title for at least a decade, when Russell Hocking was in his prime and for both McDonald and McGrane, their first success at Harbour level, though McDonald has had a distinguished record over many years at several centres.
 In the semi-finals Milford had a 16-11 win over Manly's Keith Benson and Andy Dorrance and Catton and Whittaker beat Takapuna's Bob Telfer and Ian Hardy 20-16.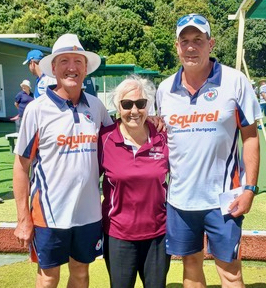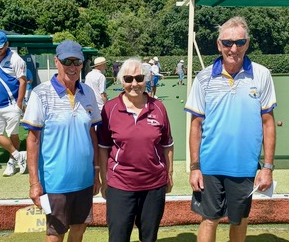 The eventual title became wide open with the elimination in the quarter-finals of what on paper seemed some of the more fancied combinations.
 Benson and Dorrance had a comfortable 22-9 win over Takapuna's Brent Malcolm and Shaun Goldsbury, McDonald and McGrane won by just 14-13 over Mairangi Bay's Bruce McClintock and Gerry Strydom and Catton and Whittaker also won by a shot over Birkenhead's Daymon Pierson and David Eades.
 And Telfer and Hardy, the latter fresh from winning the 3-5 title, had the satisfaction of beating Takapuna club-mates Simon Poppleton and Jeremy Brosnan 17-14.
 The tournament was held over from last month when the scheduled final day was rained out.