Ivan Kostanich Men's Open Singles & Auckland Premier Womens Singles – write-up by Lindsay Knight
North Harbour missed out on winning the Ivan Kostanich open singles held at Harbour clubs over the weekend, with the title going to Auckland's Nick Thompson who beat Riverhead's Gordon Smith in Sunday's final at Browns Bay.
But the centre's flag was magnificently upheld by Harbour's women players yet again, with both finalists in the Auckland premier open singles two Harbour stalwarts, Adele Ineson and former Black Jack Wendy Jensen.
In that final at Royal Oak Adele topped her four centre titles and her part in many of Takapuna's centre and national inter-club success in recent seasons, by beating Wendy 21-12.
In making the final Adele was in superb post-section form with decisive wins in the round of 16 and quarter-finals before a fine win 21-13 in the semifinal over Northland's Diane Strawbridge.  This was a significant win as in the quarter-finals Strawbridge had a 21-9 win over Skye Renes, now with Manly, who in the round of 16, had beaten another of Harbour's most promising younger players, Birkenhead's Millie Nathan.
To beat Wendy in the final was another Ineson coup, for Wendy's class and experience plus good form were shown when she accounted for two leading Aucklanders, Linda Ralph and Jenny Stockford, and then Waikato's Jocelyn Holten in the semi-final.  Wendy, now living in Omaha Beach, was playing in the colours of the local club, but under the plural membership provision, has remained a member of Takapuna, where she has played with distinction in recent years.
Smith couldn't quite match Auckland representative Thompson in the Kostanich final but beat another top Aucklander in Howick's Kevin Beasley in the semi-final.  Thompson made the semi-finals beating Manly's Andy Dorrance. But it was an outstanding feat by Dorrance, still a junior, to go so far in the tournament. To make the final four Dorrance beat two well-performed Harbour players in Takapuna's Brent Malcolm and Birkenhead's Jimmy Heath.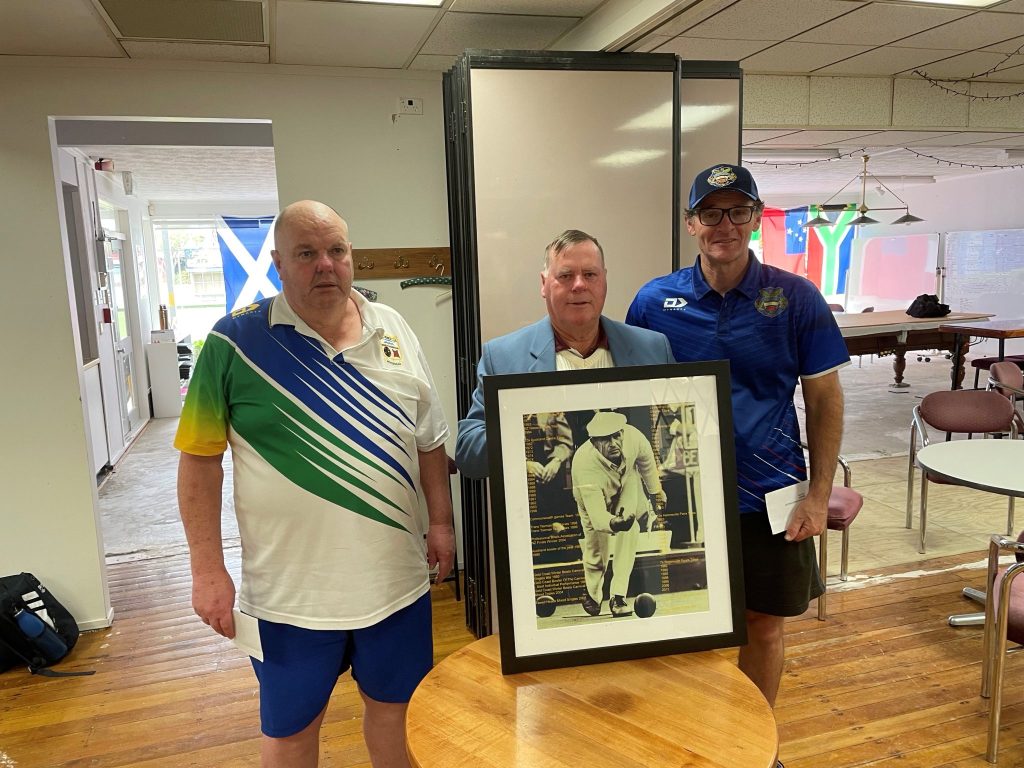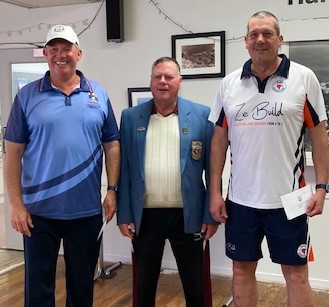 Orewa's Wayne Harris was another junior who could be proud of his effort in making the quarter-finals in a highly competitive event in which many distinguished players missed qualifying especially in Saturday's torrid conditions and vile winds.