AC 2-4-2 Weekend Summary – Lindsay Knight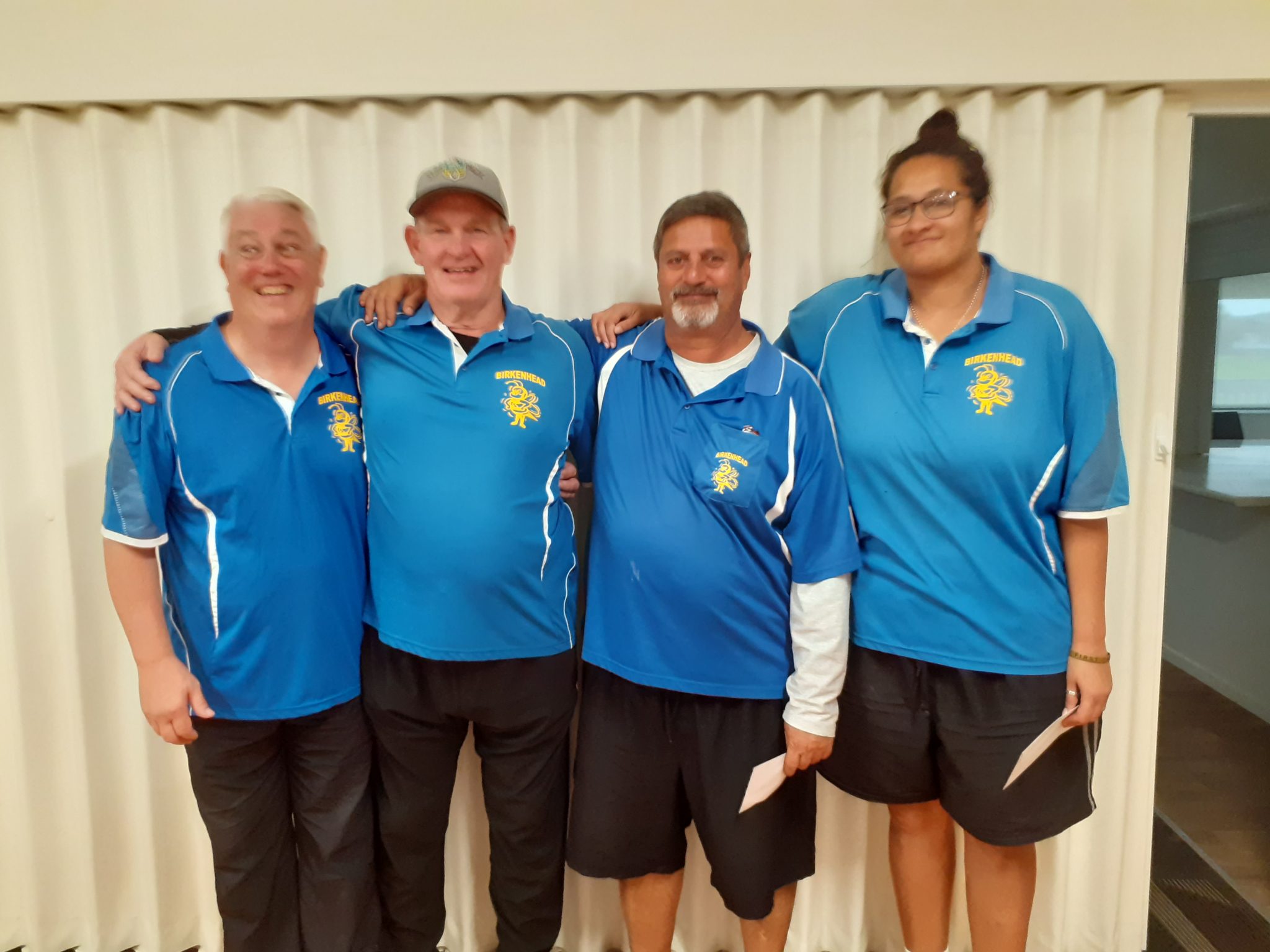 Birkenhead bowlers dominated Bowls North Harbour's any combination 2-4-2 pairs tournament when it was held at the weekend.
 In Sunday's final two of the club's most consistent players, John Hindmarch and Marty Short, comfortably beat club-mates, Peter and Millie Nathan to take the first prize of $200 each.
 Two other Birkenhead members, multiple centre champion Ruth Lynch and Mick Moodie, made the semi-finals, the other team in the final four being Manly's Denham Furnell and Kevin Rainsford.
 Takapuna's Black Jack Selina Goddard and her Point Chevalier partner, Englishman Callum Height beat Browns Bay legends John Walker and Colin Rogan 15-12,in the qualifying rounds, recovering from a 5-12 deficit.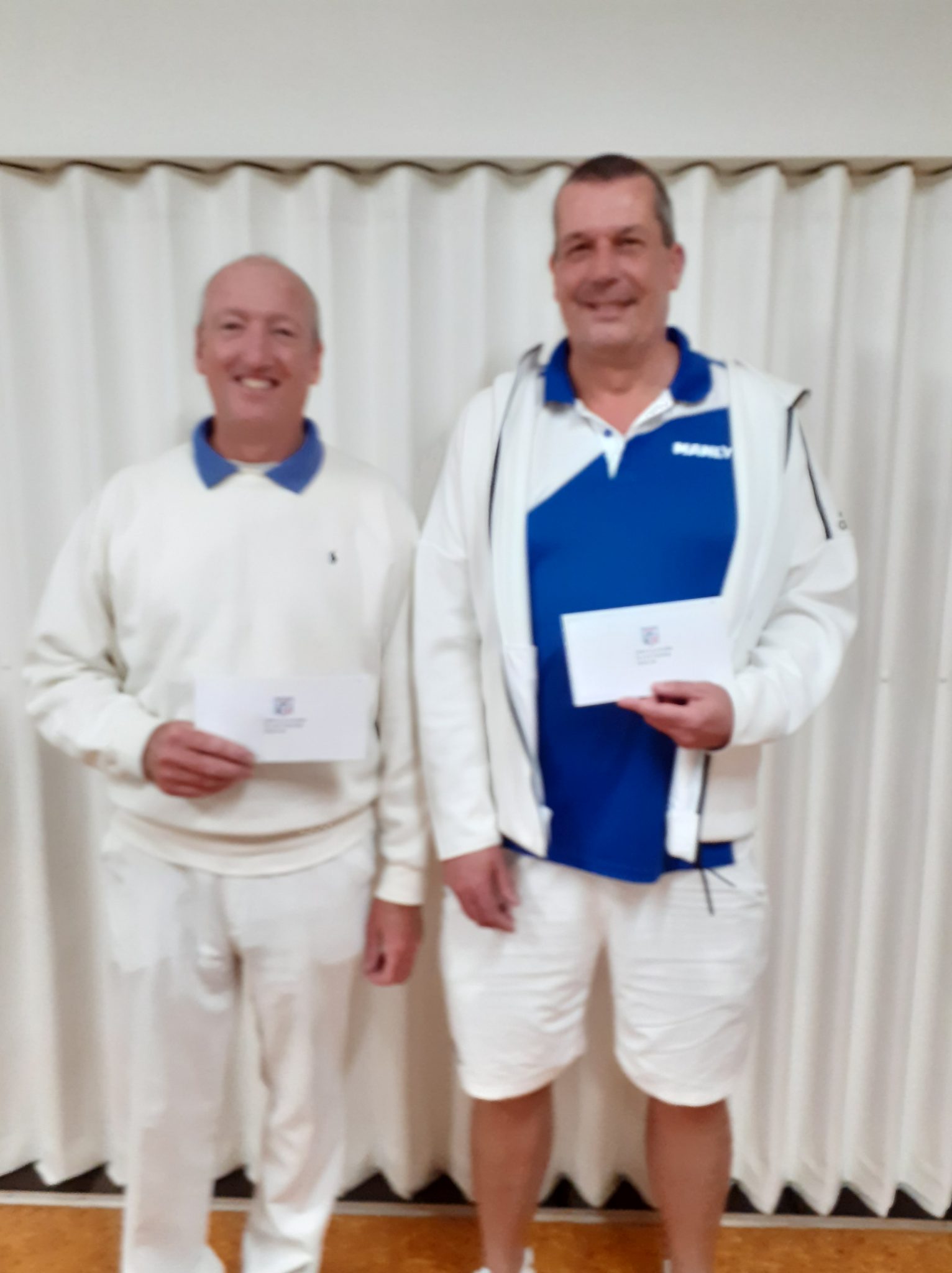 But the Goddard-Height duo missed out in the quarter-finals, then lost the plate final to Manly juniors Keith Benson and Andy Dorrance 15-8.
 All of the eight teams in the quarter-finals were rewarded with prizes, Takapuna's Bevan Smith and Bob Telfer and Orewa's Ted Jackett and Irene Donaldson being the other beaten quarter-finalists.
 Making the last eight was a worthy achievement for it was a highly competitive entry and among those who failed to make post-section play were several illustrious combinations, including a range of national title-holders and former Blackjacks.