Bowls3Five National Finals decided at Naenae over the weekend – Lindsay Knight
Takapuna's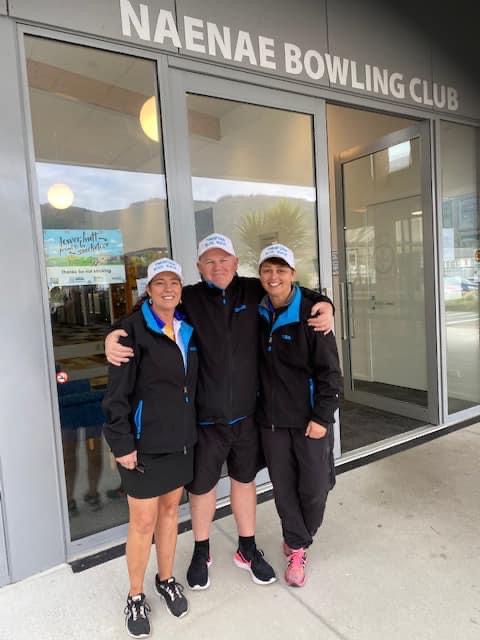 Simon P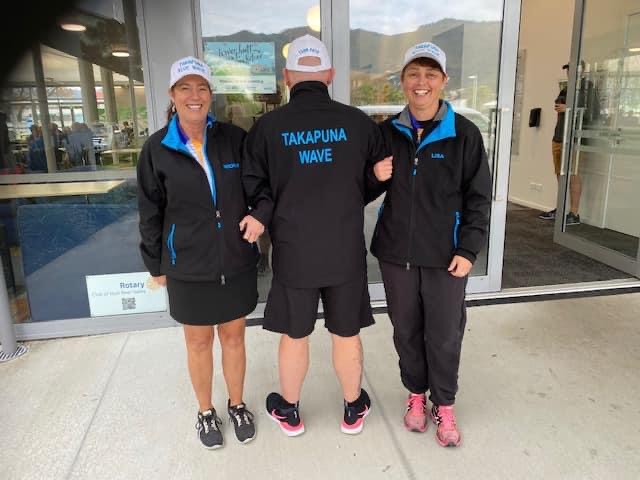 oppleton, Lisa Parlane and Wendy Jensen missed out in the national inter-club 3-5 finals played in the Hutt Valley at the Naenae club on the weekend.
 But there was some consolation in the fact Takapuna's only losses were to the two finalists, Hastings and Nelson. It was Takapuna's misfortune to be in not only the tougher of the two sections but to draw both in the opening two rounds.
To add to Takapuna's frustration both games, with a little bit of luck, might have been won. The Hastings clash, indeed, went to a tie-breaker.
 In the third round Takapuna beat Auckland's Royal Oak 9-1, 5-5 and in the fourth won in straight sets over Dunedin's Taieri.
 Unfortunately, the last game was rendered an academic exercise as Takapuna needed Royal Oak to upset Hastings, but that never eventuated.
 Nelson and Hastings then made the finals at the expense of the two top teams in the other section, the Parajacks and Hinuera, representing the Waikato centre.
 Hastings, which made something of a speciality of winning in tie-breaks, then upset the powerful Nelson line-up of Jo Edwards, former Takapuna club member Richard Collett and Val Smith in the final.
 After dropping the first set 1-7 Hastings won the second 7-1 and in the one-end tiebreaker gained the winning shot, courtesy of its middle player Alex Jones, just a third-year player.