Womens Singles commentary – Lindsay Knight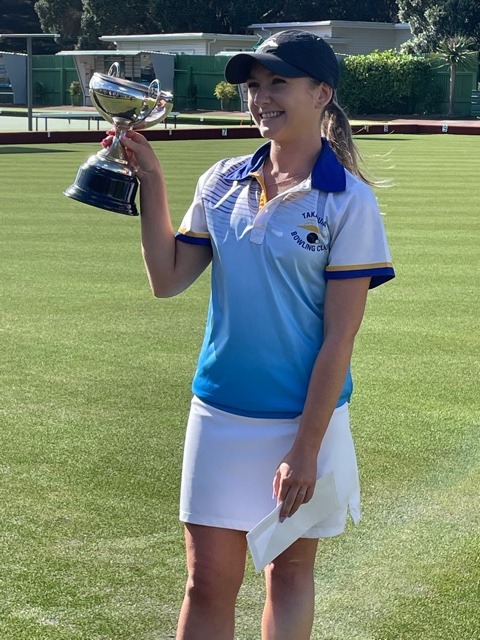 Selina Smith won her second centre singles title for the season and took herself to within one of her gold star at Orewa at the weekend, but only after she had been fully tested by Birkenhead's Trish Croot in a final of sublime quality.
 Smith won the championship singles to go along-side her champion of champions title won a few weeks ago, beating Croot 21-20. As the score suggests it was a match which either player would have been unlucky to have lost.
 To win a three-hour thriller Smith had to recover from a 9-17 deficit and some nerve-wracking exchanges over the final few ends. On four ends in a row each player held two shots needed for the win only to be denied by her opponent's superb bowl.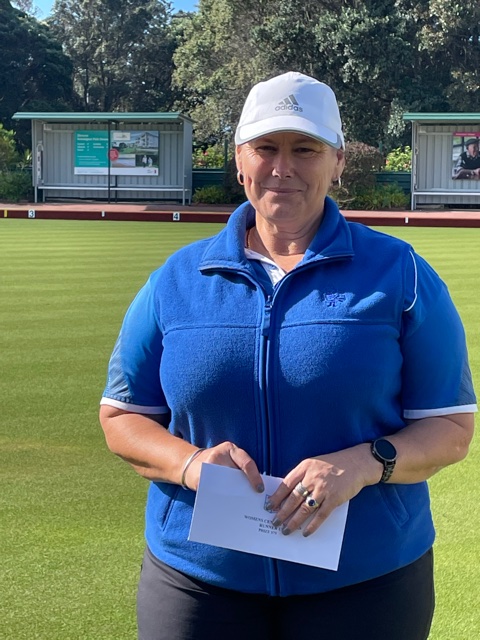 Croot won 15 of the 26 ends, but Smith kept herself in the game by restricting Croot to mainly singles whereas in her 11 winning ends there were a number of multiples.
The final had been held over for nearly a month after the qualifying and earlier post-section rounds but the wait proved worth-while, with both players enthralling a large gallery with the excellence of their bowls.