National Interclub Women's Division Two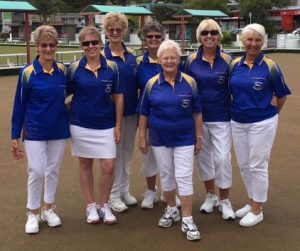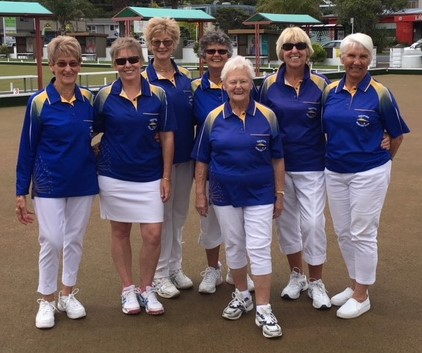 Takapuna Bowling Club have taken out the Women's Division Two Interclub, they went into the final round 8 points ahead of Browns Bay, and won 2 games.
Singles – Marguerite Sakey
Pairs – Beryl Macdonald & Megan Ratcliffe
Fours – Alison Rennie, Madeline Holland, Robyne Walker & Barbara Williams
Takapuna will be representing BNH at the Regional playoffs on Saturday 16th December in Auckland.
Congratulations Takapuna, Second place was Browns Bay.