National CoC how Bowls North Harbour faired – Lindsay Knight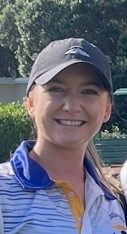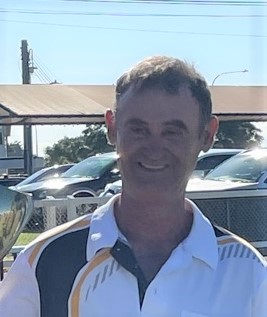 North Harbour's representatives, Selina Smith and Bart Robertson, missed out on the main prizes when the national champion of champion singles titles were decided at Wellington's Naenae club at the weekend.
 Selina, from the Takapuna club, made the semi-finals, where she was beaten by Counties Leanne Poulson 21-11. Poulson was then beaten by former world champion, Nelson's Val Smith, in the final 21-19.
 Robertson failed to make posts-section play, one of his defeats, 21-20,  being at the hands of Helensville club-mate, Ricky Howe, who qualified for this event as the representative of the Far North centre.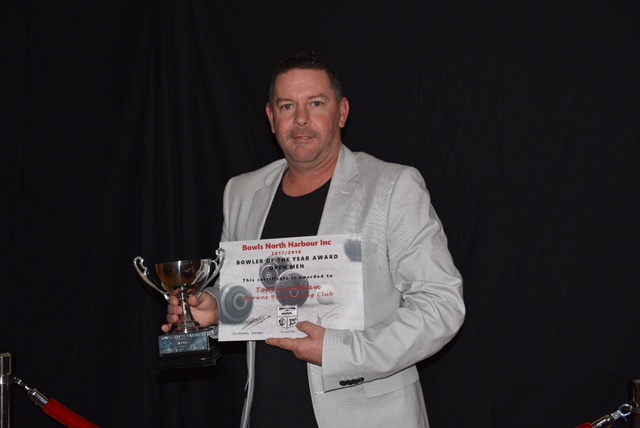 Another North Harbour player, former Black Jack Tony Grantham, played in the tournament representing Auckland. He missed out 21-15 in the quarter-finals to Wellington's Robbie Bird, who went on to win the title.
 In the final he beat the well performed Southlander, Sheldon Bagrie-Howell 21-18.