Junior 1 – 8 Triples Results – 18 May 2019
Women's Junior 1 – 8 Open Triples
 The J.1-8 Women's was won by Jacqueline Broderson's team with Irene Donaldson and Judy Smith after playing a Round Robin they were the only team with 4 Wins and a plus +41 differential.  Milford team came second with 9 points and –2 differential.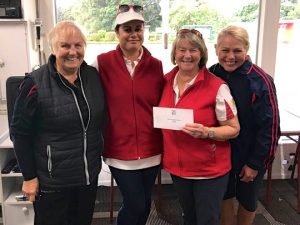 Men's Junior 1 – 8 Open Triples

Garry Cotter, Mark Pene, James Owen from Hamiltons Frankton Railway Bowling Club won the men's one-to-eight triples final from Manly.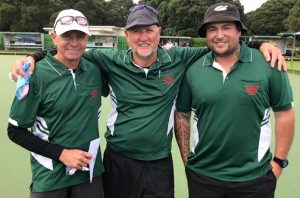 The Frankton Railway team would like to thank Bowls North Harbour for taking the initiative to allow visiting teams to enter and wish to extend many thanks to all the teams they played and other players for the great sportsmanship and support expressed during the weekend of play and hospitality shown from the hosting clubs. Very much appreciated.