Cadness Cup held over three weeks. A writeup by Lindsay Knight
 Birkenhead, skipped by a perennial favourite Lionel Drew, and Mairangi Bay, skipped by the ever-improving Gaye Horne, were the respective winners of this season's
Cadness Cup inter-club competitions.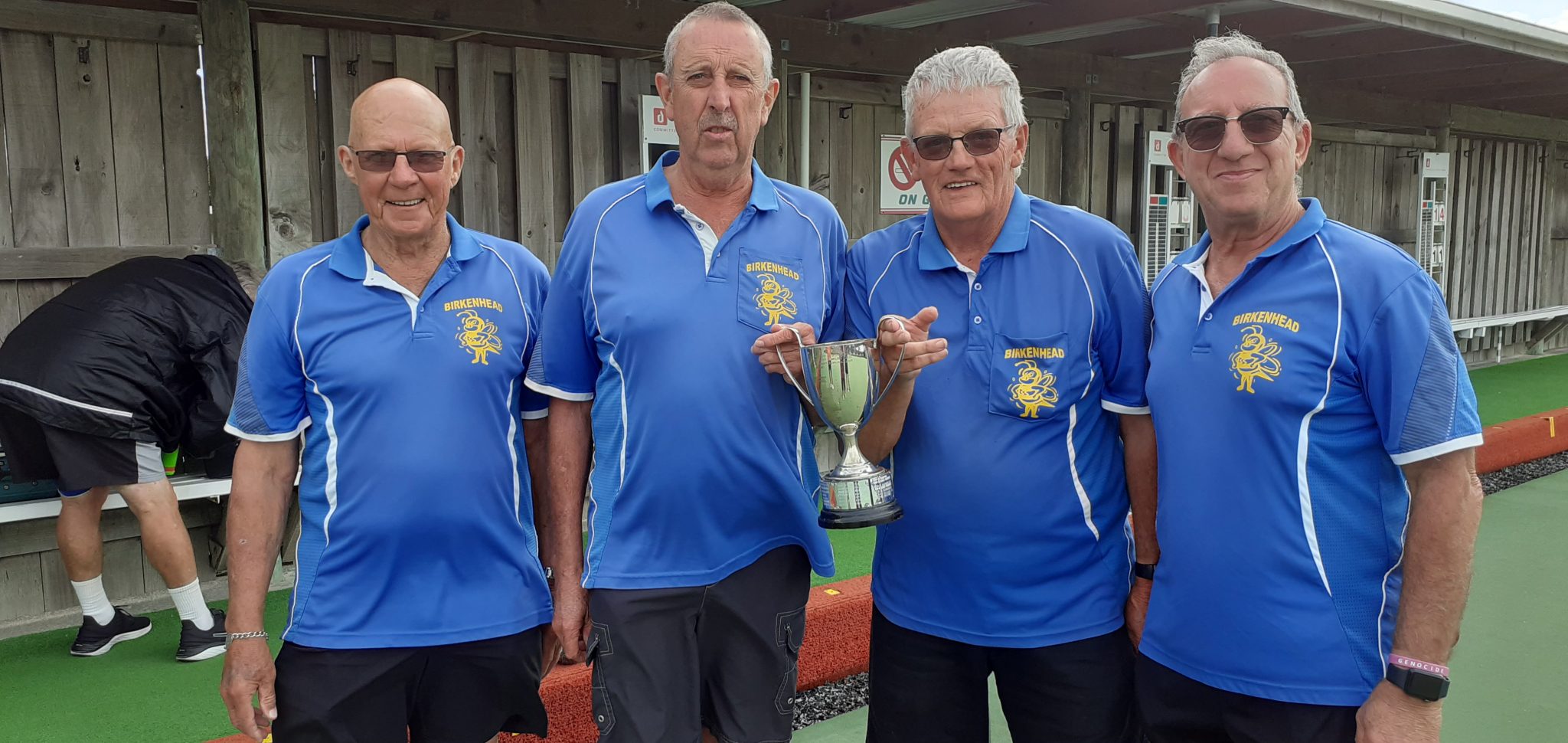 Drew inspired his Birkenhead line-up of Joseph Korkis, John Hannan and Jimmy Heath to a 21-16 win in the men's final against Pete Sheehan's Browns Bay four.
 And Horne's Mairangi Bay outfit was too good for Takapuna's Megan Ratcliffe, Bet Leung, Lyn Calver and Irene Costello in the women's final.
 Drew, long a stalwart of this competition and widely respected throughout the centre for his tactical acumen, was especially delighted to lead a team of battlers to a thoroughly satisfactory victory.
 Despite his many years in the game, Drew has won surprisingly few centre titles, just three, the champion of champion fours with Milford in 1998-99 and with Brikenhead the championship pairs in 2003-04 and the champion of champion pairs in 2004-05. But he has so dominated the Cadness Cup he has forgotten how many times he has won it.
 The Birkenhead win enhanced what has been an excellent few weeks for the club, as did that for the Mairangi club of the Horne-skipped four.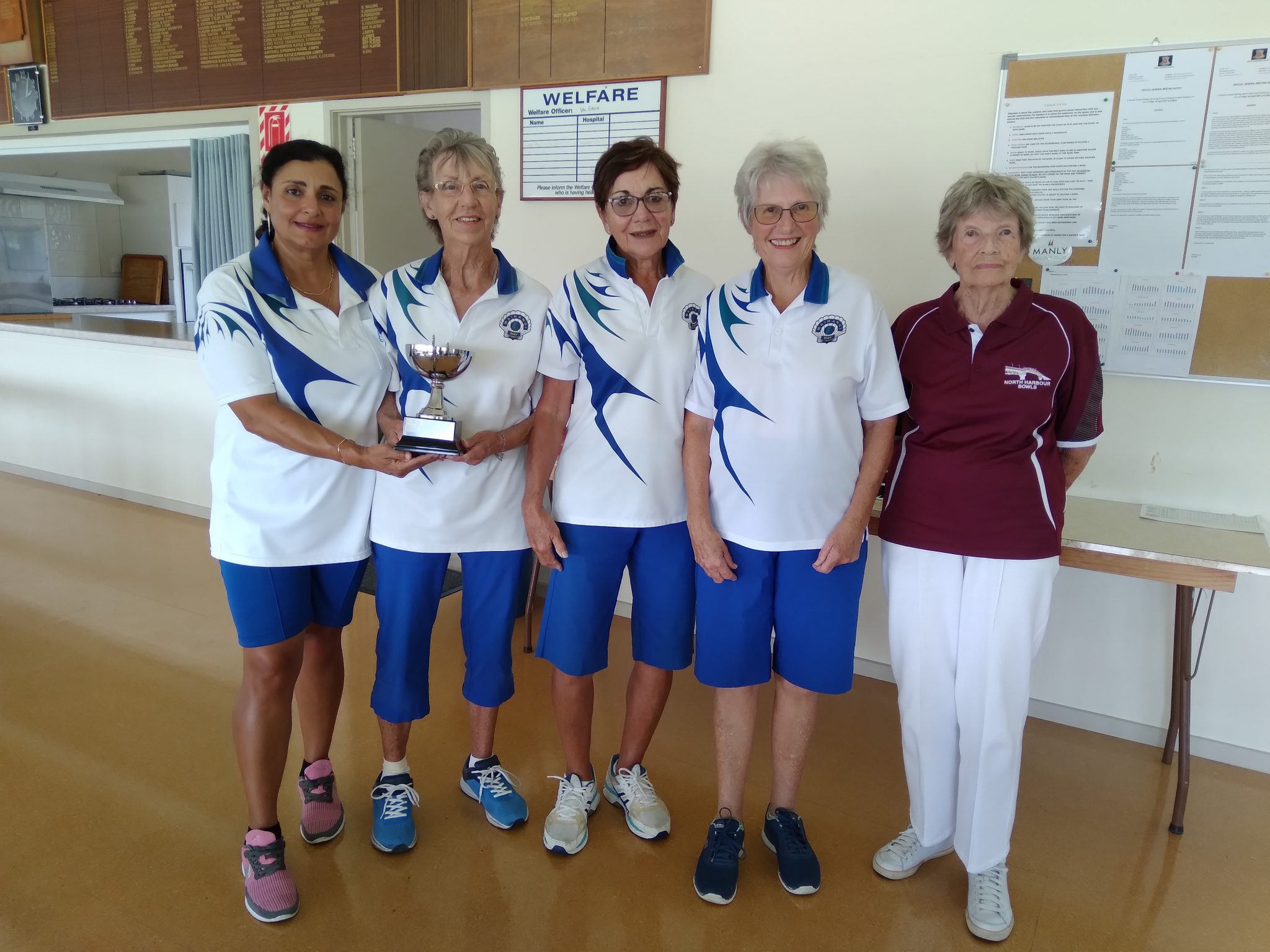 Horne was equally delighted to win the women's version, particularly as her team of Hanaan Shahwan, Joy Watkinson and Rosemary Nicholl all but Watkinson are still one-to-five year bowlers. And Watkinson, winner of the one-to-five year any combination pairs title last season, is just one year out of juniors.
 Ratcliffe's line-up performed creditably to make the final, particularly as on paper this was probably the less fancied of the two Takapuna entries in the competition. Though under-achieving a little in the final, it did well in the semi-final to eliminate a strong Manly side.
c