Bowls North Harbour NZ Masters 2023 – Sponsor & Venue Announcement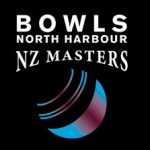 Bowls North Harbour is delighted to announce that the Bowls North Harbour NZ Masters 2023 has a new sponsor – Senior Trust.   Senior Trust has been involved in building wealth and wellbeing for more than 20 years.  They lend to premium retirement villages through mortgage secured loans that meet their strict criteria, to deliver steady, attractive returns for their investors.   It's a proven strategy that enables much needed quality housing for senior New Zealanders, while delivering attractive, consistent returns so their investors can live more comfortable lives.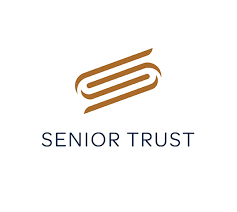 Bowls North Harbour are pleased also to confirm that the Headquarters for the for the upcoming NZ Masters is Browns Bay Bowling Club.   Many bowlers from all over New Zealand have played or been supporters there over the last month for the Bowls New Zealand National Intercentre and the Bowls New Zealand National Interclub 7's finals.   They will have found that this Club has all the facilities necessary to run a very successful competition and their greens are in pristine condition.
We are grateful to Bowls New Zealand for including us in the Summer of Bowls Calendar and for providing live streaming of the semis and finals.
We look forward to meeting old friends and welcoming new friends to our Bowls North Harbour NZ Masters from 13-17th February 2023.