A tribute to Gail Dick by Lindsay Knight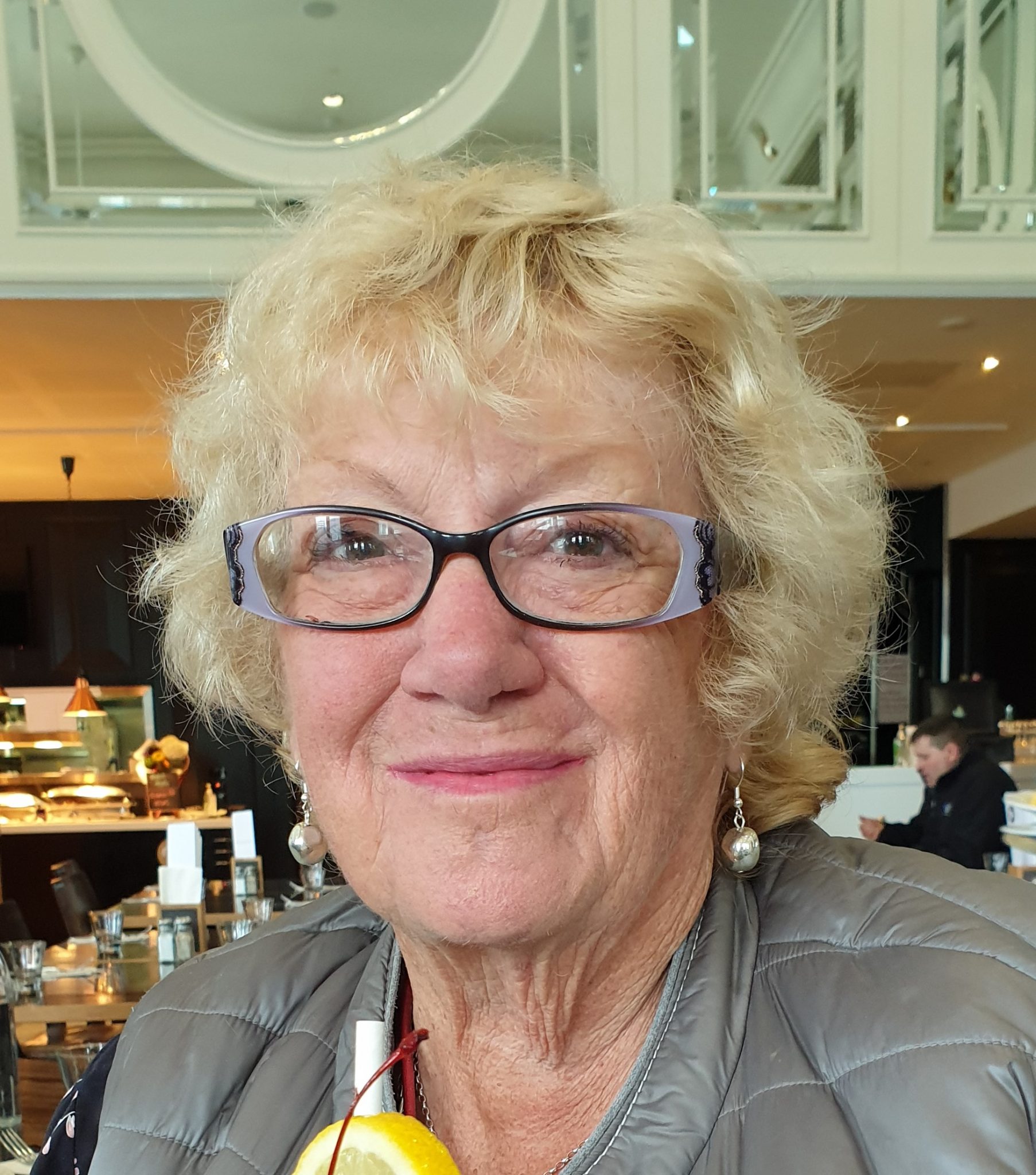 Bowls North Harbour lost a major contributor both on and off the green with the sudden passing on Tuesday of Gail Dick.
 Gail, who was 78, was not only an excellent player but an administrator at centre board level and a mentor to up-and-coming players.
 She was a current member of the centre board and for the past two seasons had been involved in managing and selecting the one-to-five women's representative team, a role in which she would have continued in the 2021-22 season.
 Gail was the widow of Max Dick, himself an outstanding bowler with gold star badges in each of the Auckland and North Harbour centres and a renowned coach.
 Gail had been a member of Mairangi Bay women's, Milford, Browns Bay and Orewa clubs and also an associate member of Takapuna, where she was often coached after finishing work in the nearby CBD by Max.
 Starting in the 1997-98 season when she won a Superbowls title, she compiled a splendid record, winning in all 15 centre titles, including the prestigious championship women's singles in the 2010-11 season.
 She was still winning centre titles up until recent seasons, playing with several outstanding players like Wendy Jensen, Judith Seager and Anne Dorreen, all of whom had cause to be thankful for her ability.
 Centre board chairman Tony Popplewell, who had spoken to Gail on Monday confirming her reappointment with the one-to-five representatives, described her death as a huge blow for the sport.
 "She was a valued board member," he said. "She was a good contributor and a sound thinker. In particular she put a lot of effort into the one-to-five representatives."
 North Harbour's most decorated bowler, male or female, Colin Rogan had the utmost respect for Gail as one of the centre's most accomplished players. "To win 15 titles puts her near the top of our women's players," he said. While she was a more than useful skip he believed that her best position was in the middle and especially as a three in a four.
 In the late 1990s Gail played a part in helping publicise some of the centre's activities. She and Birkenhead's Gary Muriwai worked together in producing an informative column for the North Shore Times Advertiser.
 Bowls North Harbour in saluting Gail's immense contribution to the sport and the centre offers its condolences to her family.
RIP Gail