1-5 Champ of Champs Singles – Lindsay Knight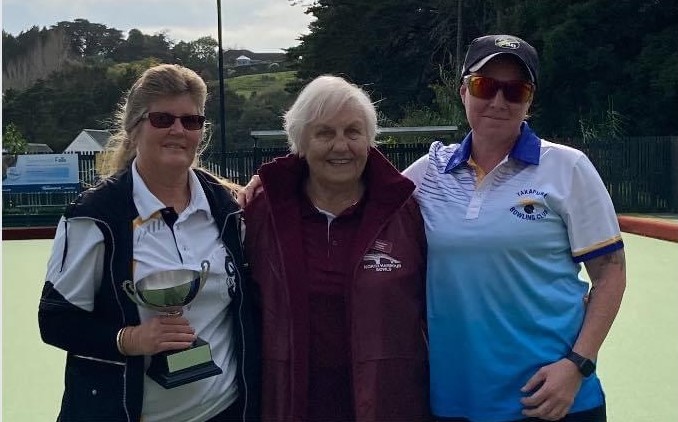 Helensville's Sharon Parker and Birkenhead's Adam Richardson deservedly won the centre's one-to-five year-champion of champion singles titles when the finals were held at Warkworth on Sunday.
 Parker beat Takapuna's Skye Renes 21-16 in the women's final and in the men's Richardson had a surprisingly comfortable 21-7 win over Orewa's Matthew Higginson.
 Indeed, Renes and Higginson probably went into each final with most expecting them to win for to make the final each of these players had to overcome especially tough opposition. And in Renes' case she already has a senior title to her credit, being in the Takapuna four which recently won the champion of champion women's final.
 In qualifying she had to beat first up Orewa's Michelle Kean, winning by just 21-18,  and then in what seemed the crucial semi-final 21-14 against Birkenhead's Millie Nathan, another with a senior centre title to her name.
 Parker, though, was a worthy finalist, having had a meritorious 21-18 win over Warkworth's Michelle Macdonald and earlier a win by the same margin over Judi Farkash, representing Mairangi Bay. She carried that form into the final, jumping away to a big lead. Renes recovered to level at 15-all, but over the final few ends Parker recovered to reassert her edge.
 Throughout the 25-end contest she was steadiness itself and whenever she dropped an end it was mainly in singles, losing multiple shots on only four ends.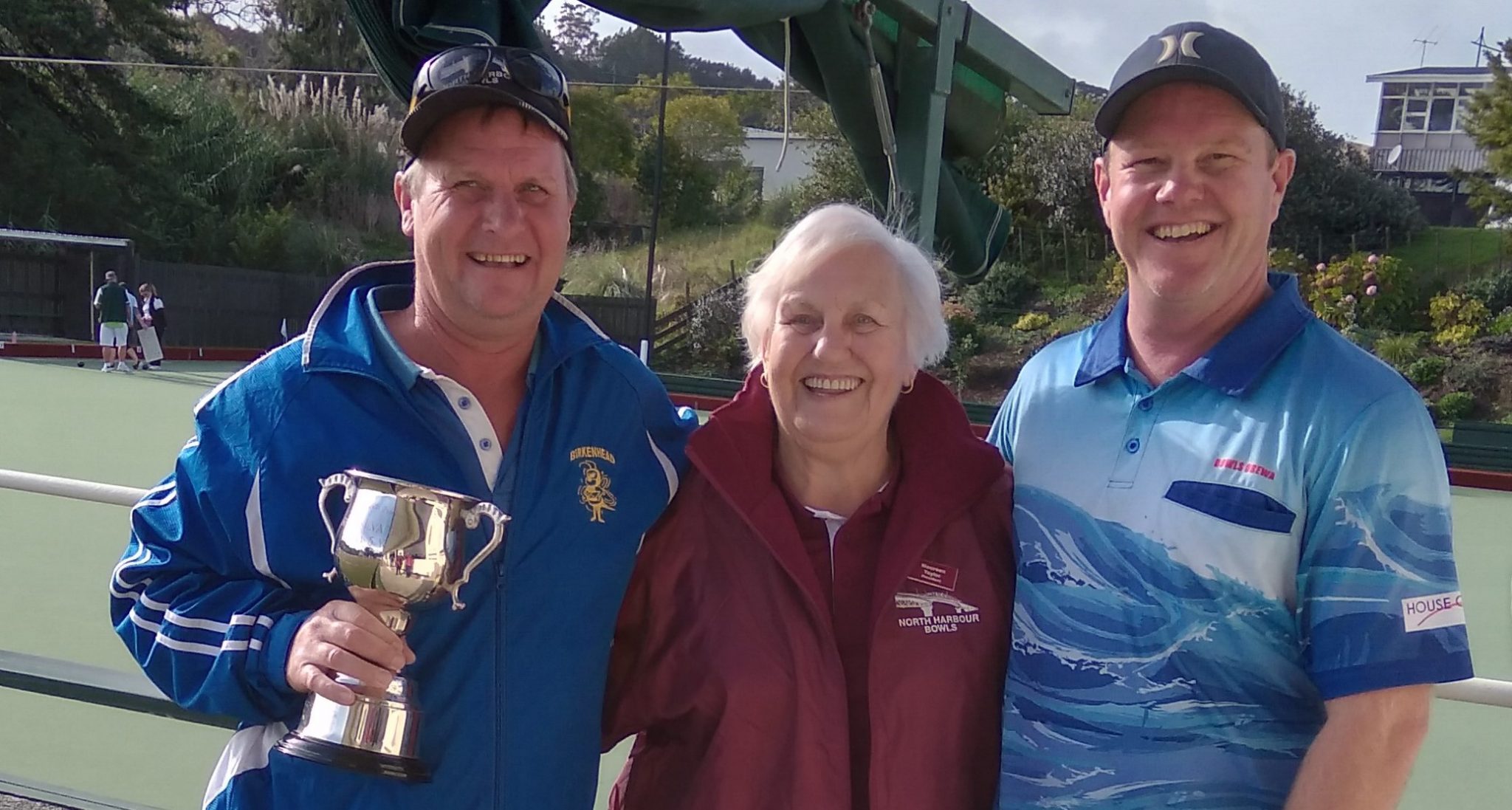 Similarly, in the men's final Richardson left nothing to chance against Higginson, who had performed with distinction in qualifying with significant wins over Allan Langley (Mairangi Bay) and Andy Dorrance (Manly), both highly promising players.
 But Richardson was dominant for the entire match, with some accurate draw bowls which immediately had Higginson under pressure.