Update on Masters and other events at North Harbour – Lindsay Knight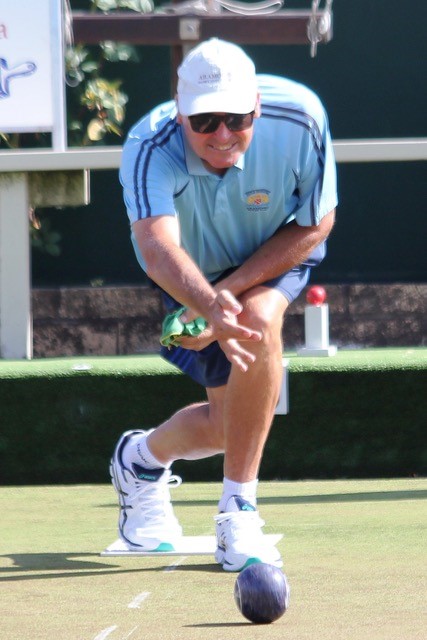 Bowls North Harbour leaders like president Maureen Taylor and chairman Tony Popplewell could not be blamed for having fingers crossed on both of their hands as they contemplate the centre's two major tournaments for the 2021-22 season.
 These are the Ryman-sponsored Masters national championships scheduled for February 14-18 and the national inter-centre championships scheduled for March 17-20. They are the two most significant events the Harbour centre has hosted since the highly successful 2014-15 national championships.
 The cause for any nervousness is two-fold, both of which are related to the Coronavirus pandemic and the inevitable disruption that has caused to competitive sport.
   After the successful introduction of the Masters concept in February 2020, Bowls North Harbour was looking forward to again hosting the event early this year. But at the 11th hour, with players already having gathered from many parts of New Zealand, a sudden covid lockdown meant an abrupt cancellation.
 And the latest lockdown in mid-August has overshadowed and effectively destroyed the early stages of the 2021-22 season. Two centre events have already been scrapped, the Ivan Kostanich men's open singles in late September and the PPL scheduled for the weekend of October 16-17.
  But Popplewell says the centre remains optimistic and is planning as normal to again stage the Masters, As was the case in 2020, and which was in place for this year, the 2022 Masters will cater for bowlers in two categories, those in the 60-74 age group and for those 75 years and over.
 In each category there will be men's and women's pairs and men's and women's fours plus a mixed pairs championship. Qualifying rounds will be played at a range of Harbour clubs on the first three days, February 14-16, culminating in the finals on Friday, February 18, at the headquarters club, Orewa.
 For each discipline there will be an entry fee of $25 per player, which is payable on-line, and there will be an overall prize pool of $10,000.  Those who miss out on the two days of post-section play on February 17-18 will be able to enter a consolation, any combination pairs tournament.
 The finals will be live streamed, with commentary from one of Harbour's leading players, Takapuna's Brett O'Riley, who because of his youth is ineligible.
 But though most of those in the Masters are gold card qualifiers, they are likely to again be all accomplished bowlers, with a stack of club, centre and national titles among them. They are living proof that truly bowls is a game for all ages.
  One of those in the 2020 tournament was the great Peter Belliss, who with his partner Reen made the final of the 60-74 mixed pairs, losing an epic final to Central Otago's Linley O'Callaghan and Trevor Drake. Belliss was rapt with the week of top bowls, saying: "Excellent greens, great hosts, lots of fun but still competitive."

 The inter-centre event on March 17-20, looks on target to overcome another obstacle, with the two main greens of the logical headquarters, Browns Bay, having been affected by a spray mishap. But Popplewell says there is confidence that the greens, arguably Harbour's best, will be back just after Christmas. Again it is expected other Harbour clubs will provide ample back-up.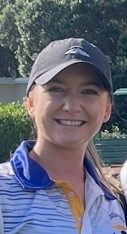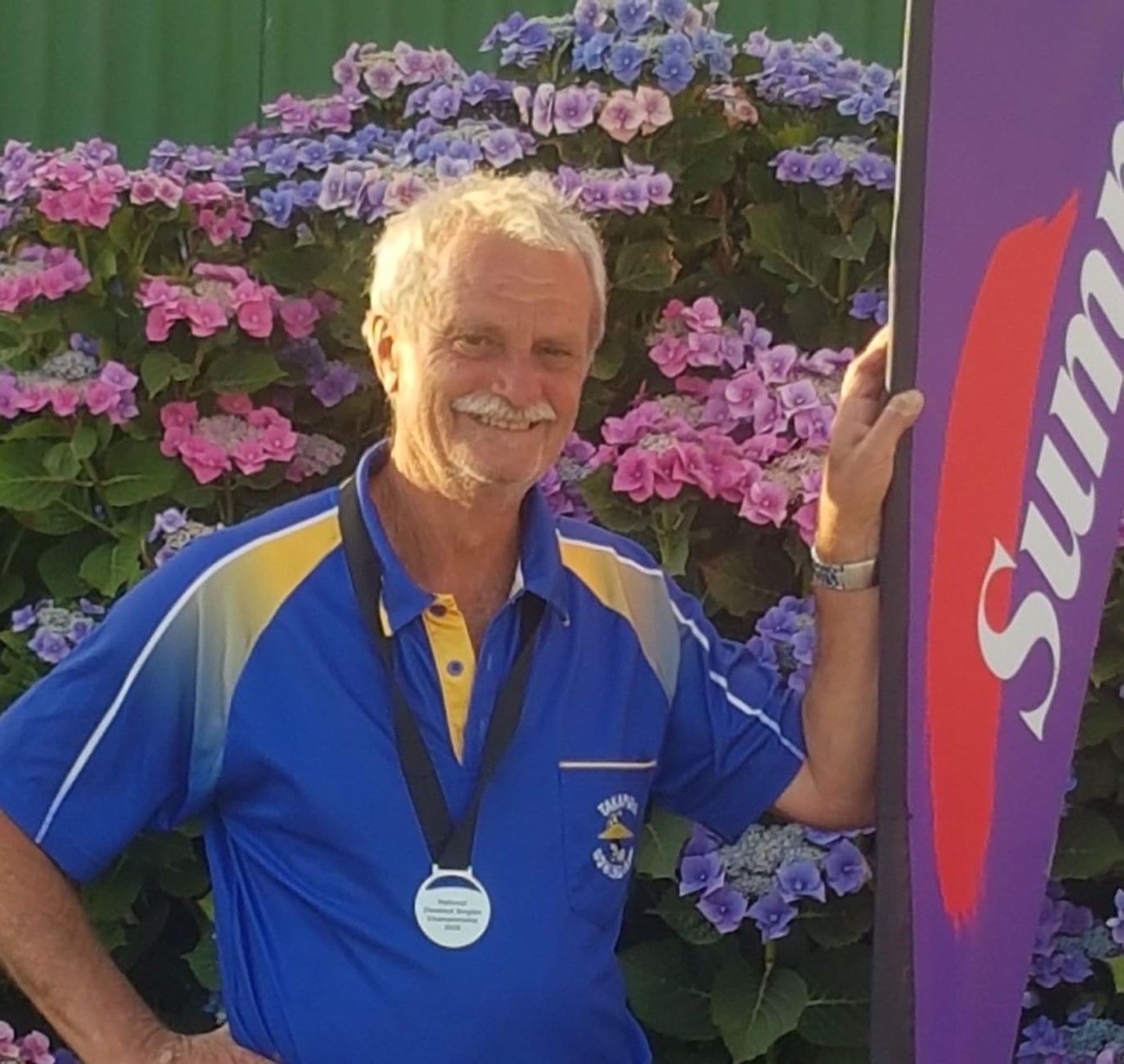 Meanwhile, two Harbour representatives, Takapuna's Graham Skellern and Selina Smith, will be involved in a high-profile event in Dunedin this month.   Both have made the North team for the inter-island fixture on November 26-28, to be played in a Ryder Cup golf format.