Senior Trust – Sponsor
SENIOR TRUST – BUILDING WEALTH & WELLBEING
NZ MASTERS SPONSOR
Bowls North Harbour has pleasure in announcing Senior Trust – Building Wealth & Wellbeing, as the NZ Masters Head Sponsor for this prestige tournament in 2023. 
A feature on Bowls New Zealand's Summer of Bowls calendar, the tournament will have its headquarters at Browns Bay Bowling Club, with it's superb natural green surfaces and hosting a number of players from around the country. 
Information on the Senior Trust NZ Masters can be found here.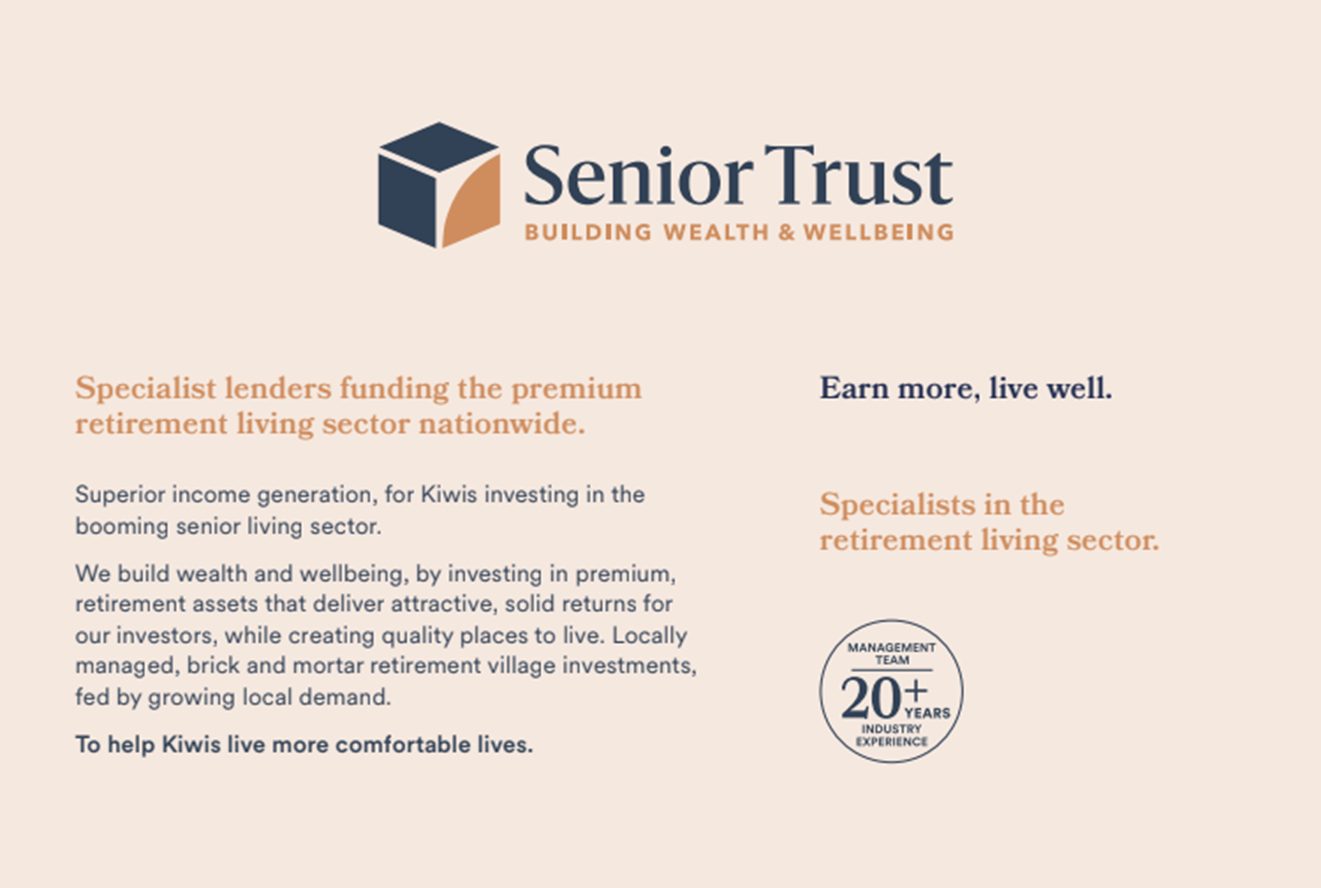 We welcome the management team and staff at Senior Trust to the Bowls North Harbour sponsor family for the next three years.