BNH Pennants Report – by Lindsay Knight
Orewa, despite losing several top players to neighbouring clubs, seems likely to remain a force in North Harbour bowls, if its performances in the centre pennants competitions which concluded at the weekend are a guide.
Orewa's won the men's division, beating Beach Haven in the final and in the women's divisions Orewa was a worthy runner-up to Manly.
The men's success followed Orewa's win a few weeks ago in the Winter Cup and two of the players, Wayne Harris and Kerry Greenhalgh were involved in both. They are still juniors, as was another of the winning pennants team, Alan McQuoid.  Indeed, they were one of the triples, which beat Beach-Haven in the final. The other triple was Warren Seeque, Paul Hollows and Chris Bailey.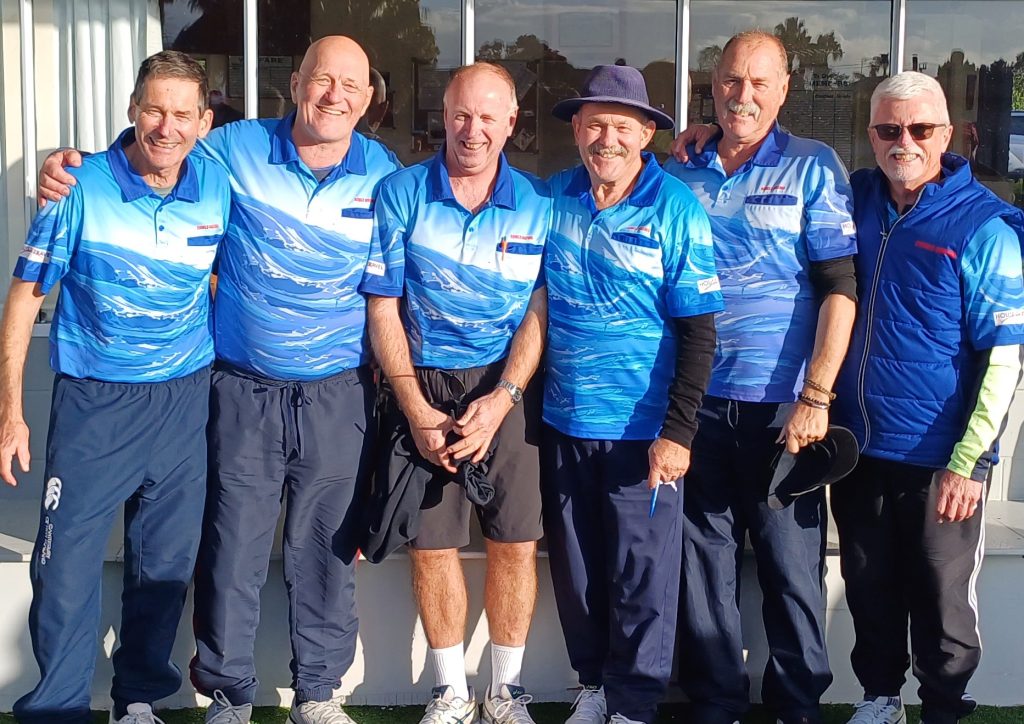 Though pushed into runners-spot it was another commendable effort by Beach Haven, a club which despite it small numbers always boxes about its weight.  Steve Doolan, the experienced Roy Parker and Ken Davis formed one of its triples and Garry Banks, Ian Little and Richard Ponting the other. To make the final they achieved two narrow but notable post-section wins over strong opposition in Mairangi Bay and Manly Lions.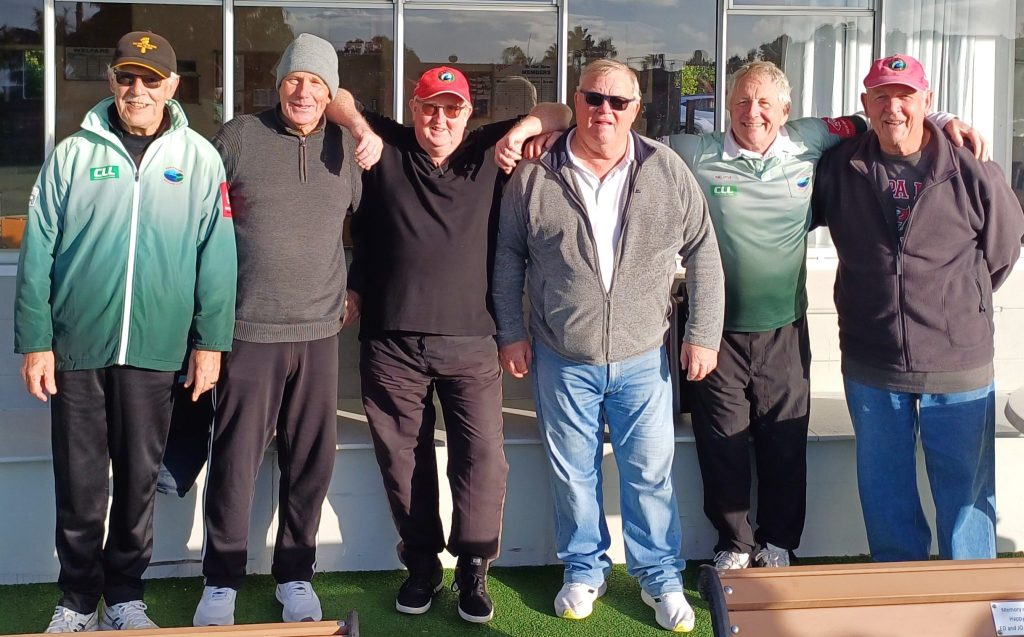 Two Manly teams clashed in the women's semi-finals with the Blue team of Robin Henderson, Helen Bryant, Kathy Stevens, Tessa Higginson, Rozel Kyle and Kay McNabb prevailing over the White team which had been bolstered by several newcomers to the club in Maureen Howden, Christeen Dalzell, Jan Harrison, Trish Croot, Skye Renes and Judy Smith.
In the final Manly Blue beat Orewa Gold's lineup of evergreen Elizabeth Ring, Jill Green, Tira Campbell, Kay Taylor, Judy McSweeney and Cynthia Roper.
Orewa made the final with a decisive win over the Birkenhead Bees, which in qualifying had a remarkable win over a highly fancied Mairangi Bay lineup of Elaine McClintock, Kerin Roberts, Teresa Rogers, Sheryl Wellington, Jan Gledhill and Colleen Rice.  All of these players are multiple centre champions and entered the final round of qualifying seemingly assured of making post-section eight points clear, needing just one win and bolstered by a big differential advantage.  But Birkenhead's Millie Nathan, Loz Croot, Ling Qui, Jamie Chen, Mavis Smith not only won both games, but by such big margins they edged ahead in the differential.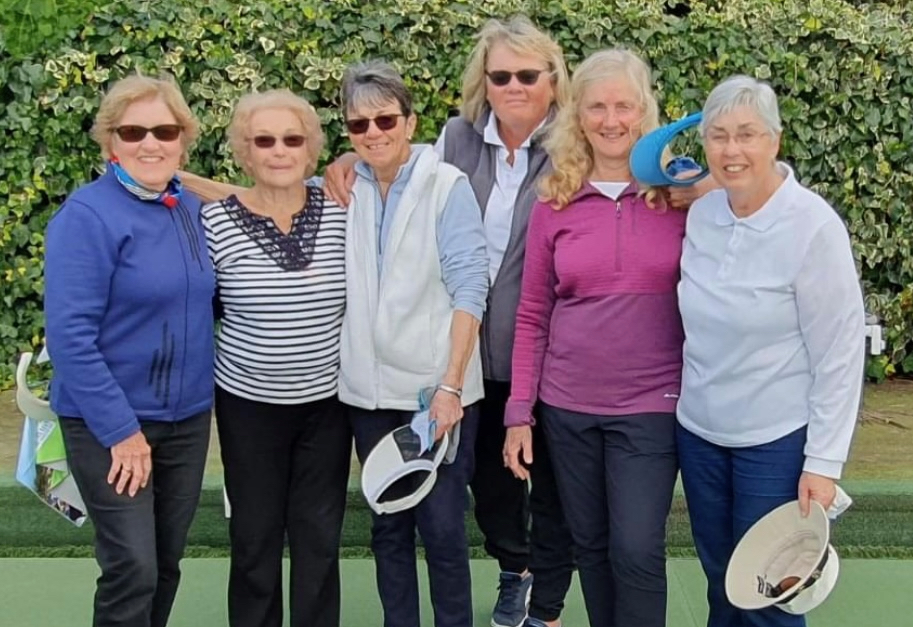 There was consolation for Mairangi Bay in the mixed division with both of its teams making the final after close semi-finals wins over Northcote and Hobsonville.  Mairangi Bay's Dolphins of John Gledhill, Flora McDonald, Steve McGregor, Jim Price, Gaye Horne and Glenda Rountree won the title, with the Mairangi Bay Stingrays team of Larry Cain, Irene Donaldson, Jo Baxter, Alan Daniels, Joy Watkinson and Stuart Jamieson runners-up.